A Complete Guide To Tenement Management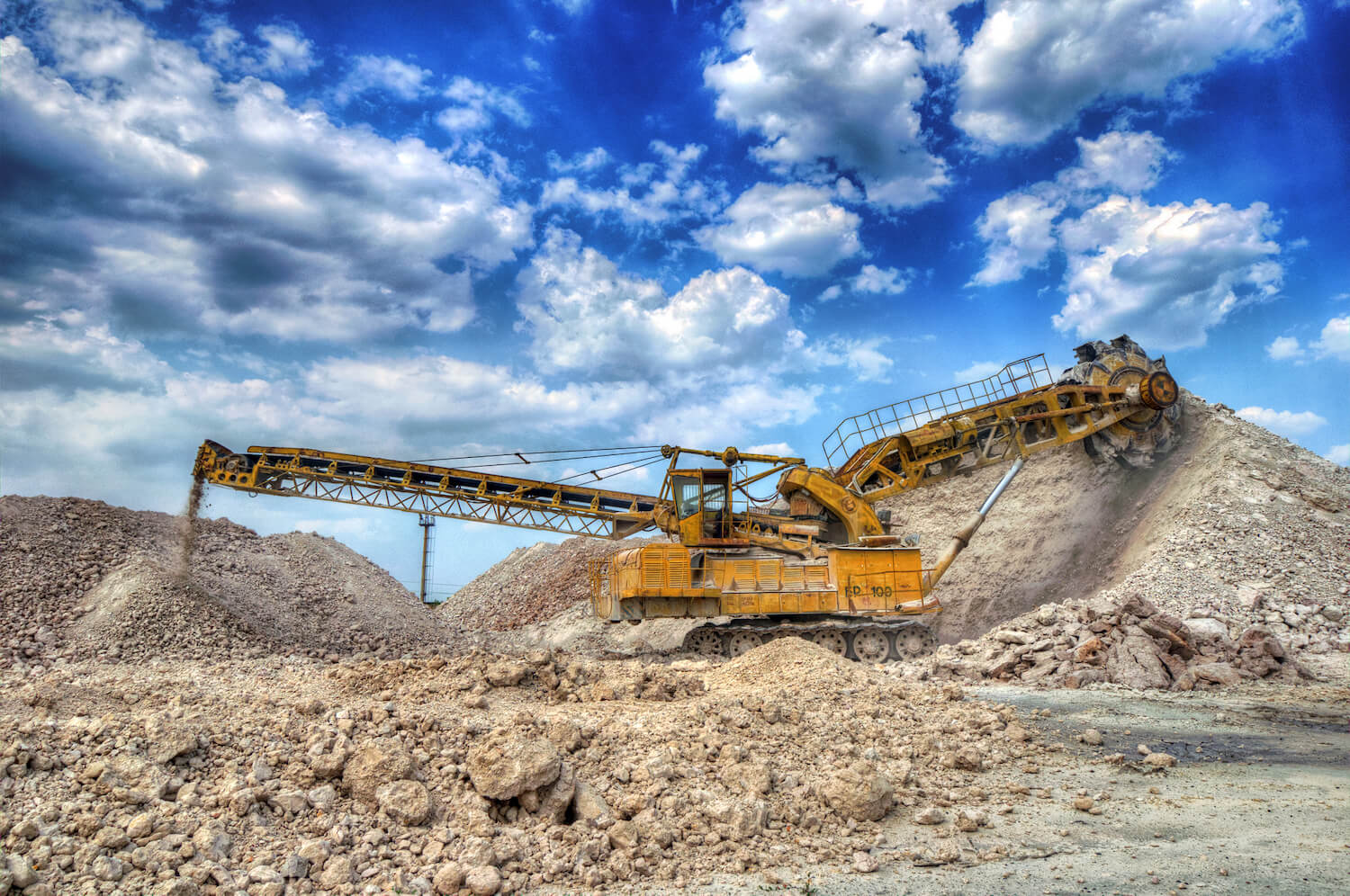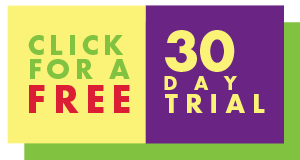 Tenement management entails safeguarding valuable land assets and adhering to state government legislation. It requires fulfilling legal, regulatory, and commercial obligations as well as resolving any tenure risks. But how do you effectively manage a complex and time-consuming procedure that involves deadlines, statutory restrictions, compliance requirements, notifications, and agreements?
This article will address all of your concerns about tenement management. So, let's begin by learning about tenements and why they're so vital to the mining industry.
What Is A Mining Tenement?
A mining tenement is a permit that allows you to conduct mining exploration on a specific piece of land. You'll need this licence to carry out some operations on the land you're interested in, and you must follow state regulations.
Why Do You Need A Mining Tenement?
Mining tenements are issued by state governments to protect mining and exploration standards. This guarantees that exploratory activities are environmentally sound, have minimum negative environmental repercussions, and that conflicts with indigenous owners are avoided or managed effectively.
What Does Tenement Management Involve?
This position involves overseeing a company's tenement portfolio. Tenement managers must communicate efficiently and professionally with government officials, legal staff, landowners, joint venture partners, and industry representatives.
Tenement management includes the following tasks:
Native Title negotiations for infrastructure licenses and mining leases
Statutory tenement reporting and managing mining act compliance
Compilation of tenement applications and Land acquisition
Strategic landholding to maintain tenure
Negotiating Aboriginal Heritage agreements etc.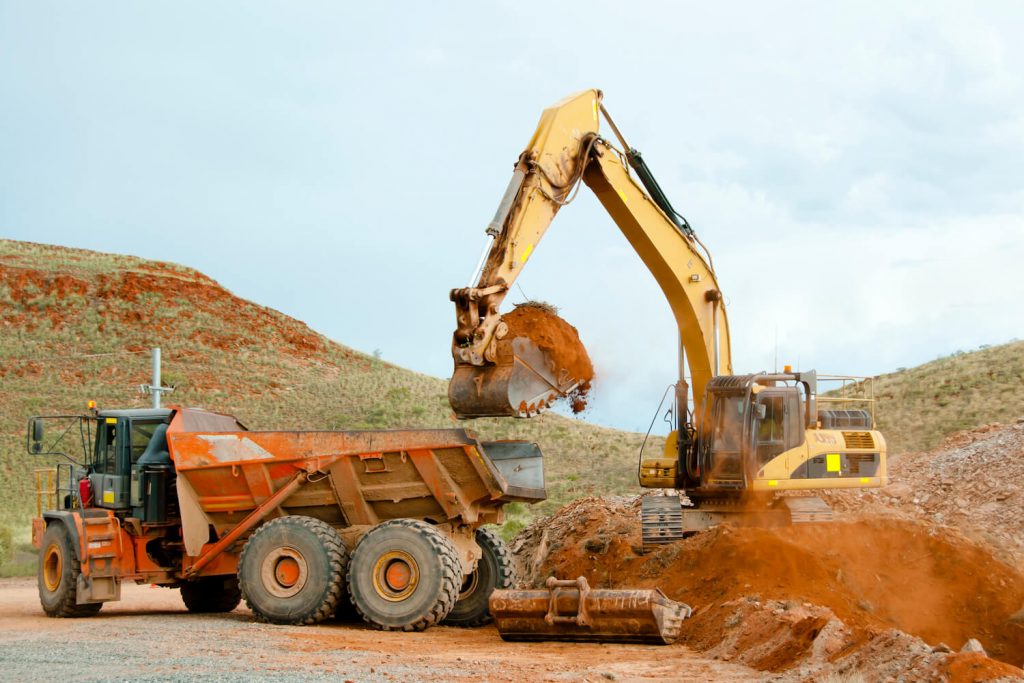 Considering the complexities of a tenement manager's job and the need to accomplish every duty correctly, we built 1slate to help with day-to-day tenement management activities. 1slate is tenement management software that is cloud-based, user-friendly, and secure.
It keeps track of all your tenement-related duties to avoid tenure loss, fines, and native title issues. 1slate saves your documents, conversations, work plans, expenses, overlapping tenure, and other information.
How Do You Apply For A Mining Tenement?
Now that you understand what mining tenements are, you should learn how to apply for one. Before filing your application be aware of the land constraints, public concerns, and environmental issues. You must also accurately disclose all scheduled actions. Mining tenement applications can be filed with various government bodies for a nominal charge that varies by state.
Summary
We understand that tenement managers struggle to locate reliable resources and tools to help them manage their tenements properly. As a result, we've included solutions in this guide. We hope it has provided you with insight into the world of tenement management and piqued your interest in learning more about the significance of tenements and how to apply for them.
Contact the Flout Team today to discuss how 1slate can help your tenement management.