Challenges In Tenement Management And How To Overcome Them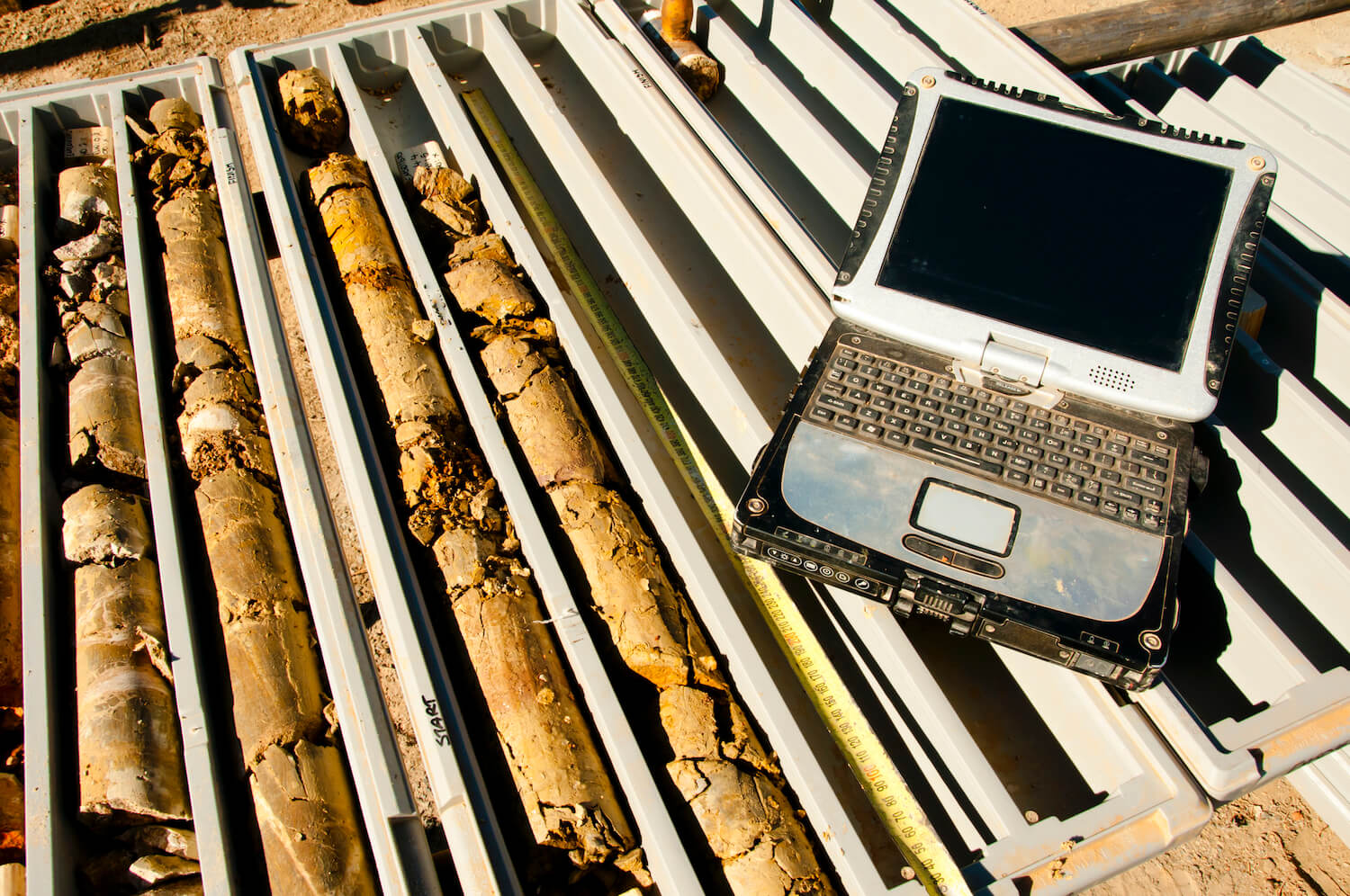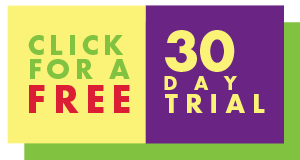 One of the most labour-intensive tasks in the mining industry is tenement management. Managing a tenement requires careful attention to detail to meet financial obligations and all applicable laws and regulations. It calls for cutting-edge technology and the security of tenement confidentiality. Failure to do so might have severe consequences on your mining operation and result in hefty fines.
This article discusses some of the difficulties associated with managing tenements and offers suggestions for overcoming them.
Challenges In Tenement Management And How To Overcome Them
Tenement management is subject to challenges due to several factors such as:
1. Mistakes Made By Tenement Managers And Failure To Escalate Errors To Direct Managers Within The Appropriate Time Frame
Managers of tenements overcome challenges by paying close attention to detail, a skill that can be developed with training. To prevent legal pitfalls, tenement managers need to be well versed in a variety of regulations, including those on mining, native titles, contracts, the environment, and corporations.
Another approach to overcoming challenges in tenement management is the escalation of errors to direct managers. This is perhaps the most significant aspect of risk assessment, although it is rarely addressed. Tenement managers must have an in-depth understanding of the company's whole workforce, from accountants and geologists to engineers and environmentalists, miners, and executives.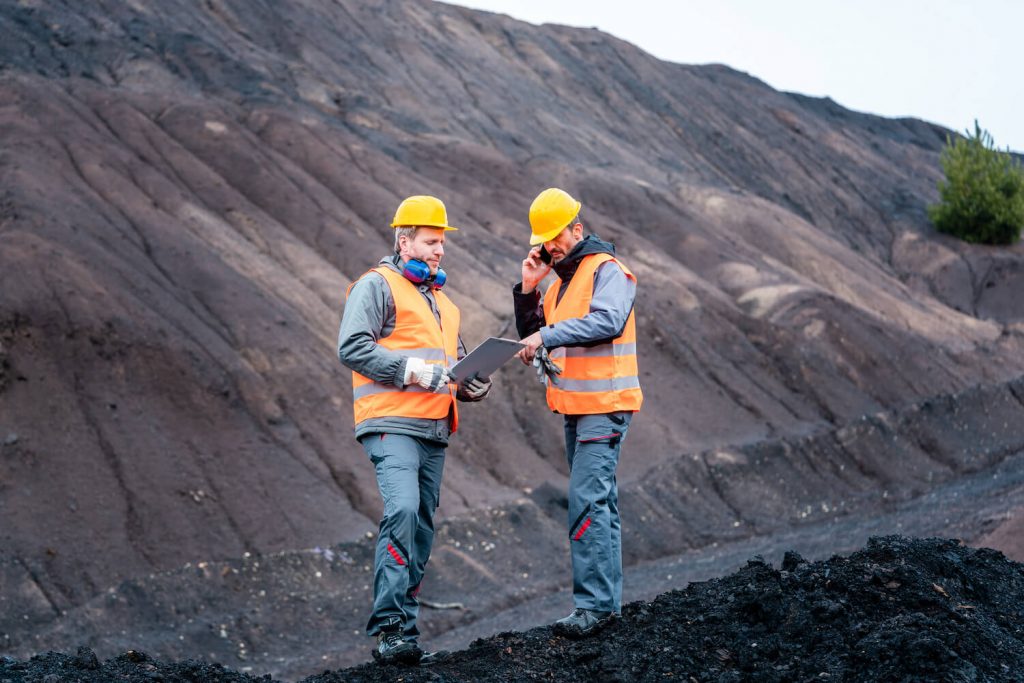 2. Errors Made By Software
One of the most significant unspoken dangers of tenement management is unsuitable software. Most tenement managers still use Excel spreadsheets, Word documents, and Outlook calendars to keep track of their tenements, despite the fact that these programmes are obsolete or not designed for this specific task.
Using functional, contemporary, innovative tenement management software will significantly decrease vulnerability. Modern tenement management software enables workers to apply effective risk management methods such as:
Automating the reporting of errors or issues to management.
Automating tenement database auditing.
Maintaining the confidentiality of the tenement's data.
Automating data updates, including compliance dates against government databases.
Getting rid of unused programmes that don't conform to new regulations.
Avoiding mistakes by establishing processes that are officially documented and integrated into the company operations.
Tenement management can be easy and better with software such as 1slate tenement management software. It's built in the cloud, safe, tailored to your region, and incredibly user-friendly. Australian states have different legal requirements, but 1slate can automatically keep you up to date on any changes to regulations or deadlines by matching your information to the precise locations of your tenements.
Conclusion
Tenement management is one of the most time-consuming operations for mining businesses. It is critical to ensure that your various tenement operations are recorded and reported on since failure to do so can result in severe penalties.
Whether you have one or hundreds of tenements, 1slate's versatile, comprehensive, and user-friendly interface has you covered. That is why hundreds of our clients, including mining businesses and tenement management firms rely on our 1slate software.
Contact the Flout Team now to learn more about how 1slate can benefit your tenement management.