Why environmental compliance is essential in the mining industry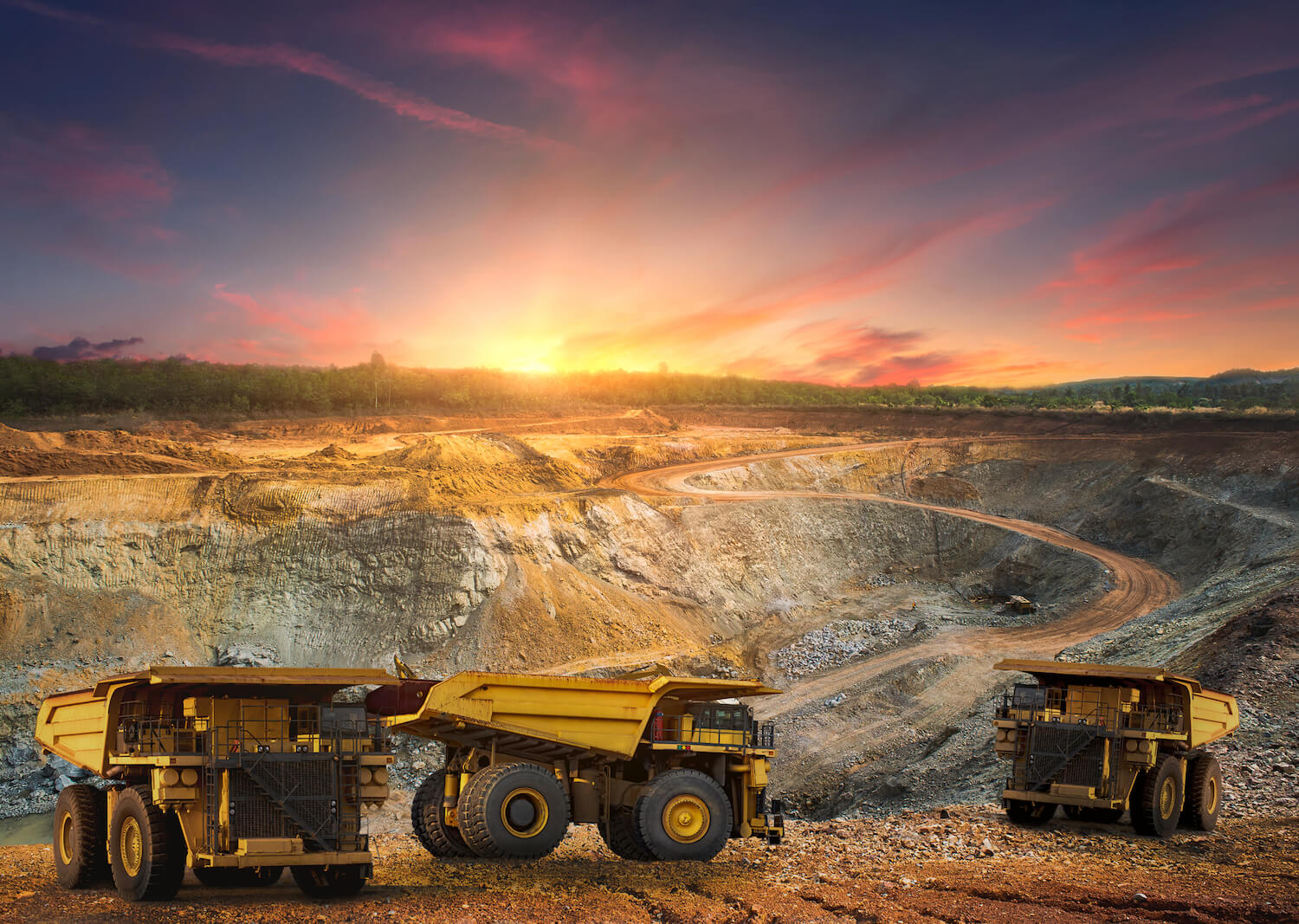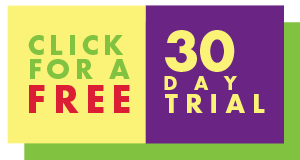 Holders of mining tenements must comply with all relevant laws and rules to maintain their social licences. Environmental protection, water management, environmental management, sustainability, heritage protection, native title protection, community consultation, work health and safety will be regulated through tenements.
However, compliance with the applicable rules and regulatory standards is critical to ensuring the viability of your business's operations. Having stated that, let's review the guidelines that mining companies must follow.
What Are The Societal Compliances In Mining Tenements?
Environmental compliances in mining tenements include the following:
1. Occupational Safety And Health
Working in any capacity within the mining industry comes with its fair share of potential hazards due to the physically demanding and mentally taxing nature of mining activities. To safeguard the safety and wellbeing of its employees, mining companies must be aware of and comply with the state's occupational health and safety laws. Non-compliance with workplace health and safety regulations can lead to penalties and even reputational damage.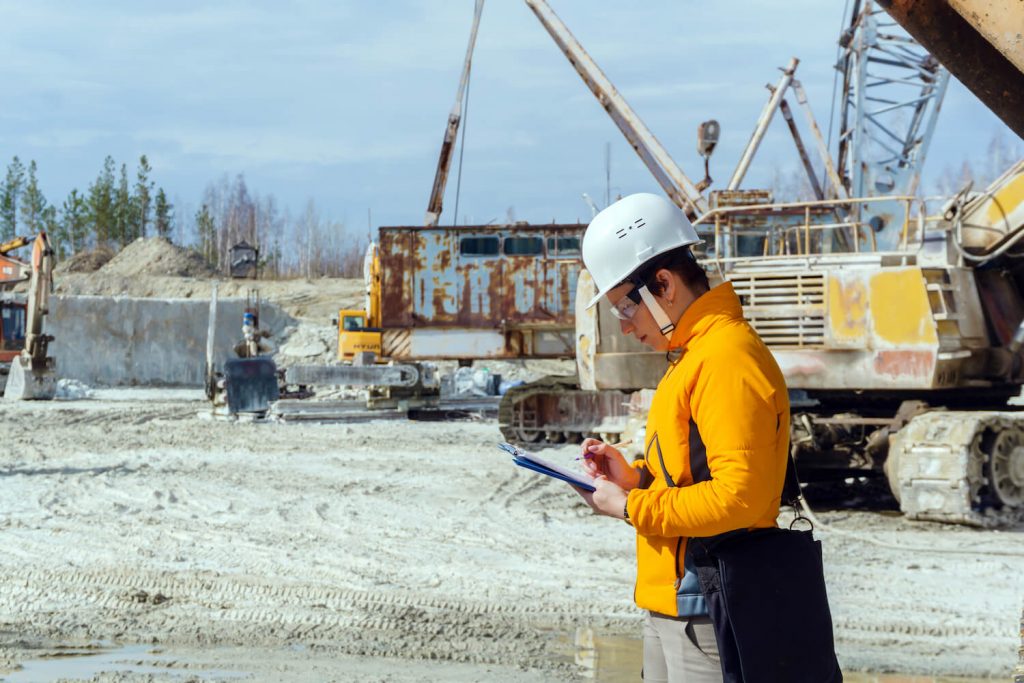 2. Compliance With Environmental Obligations
Activities such as mining and exploration can have a detrimental effect on the environment.
Measures will have to be taken by the mining tenement holders to guarantee environmental management and recovery.
The government regulators are devoting more time and attention to conducting regular compliance audits and site inspections, which is one reason why regulatory compliance is becoming an increasingly crucial component of resource projects. Considering this, proactive and documented compliance with environmental standards is essential to safeguarding the long-term success of your firm.
3. Effective Community Consultation And Co-operation
An application for a mining tenement must include community consultation. During the application process and throughout the tenement, applicants are regularly required to give details on community involvement.
Effective community involvement and participation are both essential elements if you want to speed up project approval and preserve the support of local stakeholders. Also, to avoid breaching your obligations and losing your social licence, you must adhere to the community consultation guidelines for your tenement.
In Summary
Complying with corporate and operational guidelines helps your project succeed while ensuring compliance with permissions. When planning a mining or exploration project, don't forget to take in Environmental, social and governance (ESG) considerations. Does this resolve any doubts concerning environmental compliances in mining tenements?
Please contact the Flout team today if you'd like to learn more about how our 1slate software can help you manage your mining tenement compliance