How Technology Can Benefit The Mining Industry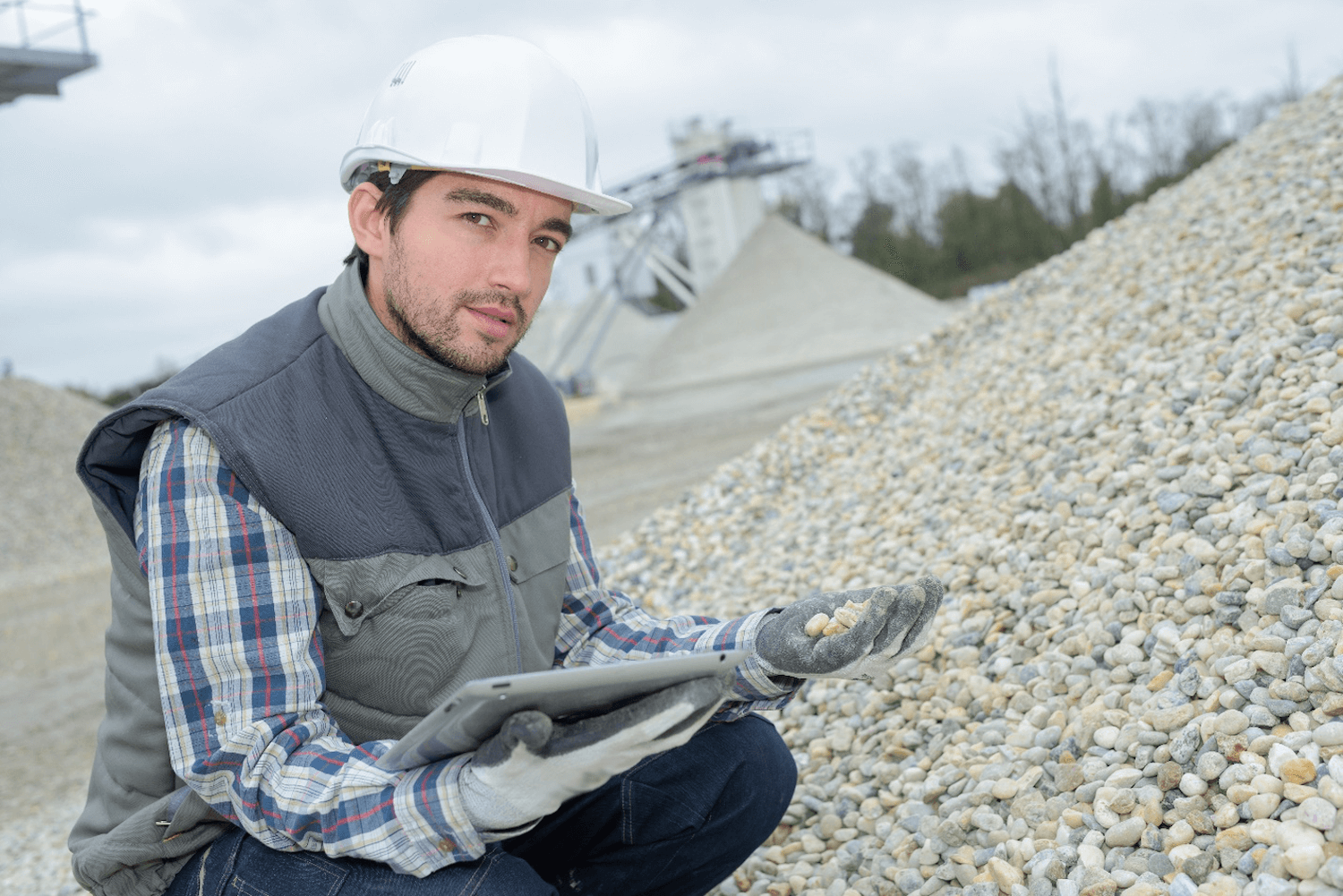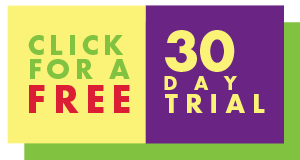 Many mining companies struggle to adopt high-tech mining despite its huge potential. McKinsey projected a technology revolution in 2015. The report highlighted mining advancements that might boost productivity. Today, the potential of many of these concepts has already been realised.
The management of daily data and elimination of hurdles and inefficiencies are some examples of how technology is reshaping the mining industry. Traditional mining companies must embrace innovation and technology to meet rising demands.
Benefits Of Employing High-Tech Mining
1. Easy Access To Your Data
Technology allows mining companies to have real-time access to all of their information. It helps miners manage and simplify operations. With the help of technology and advanced software, virtually every instrument in a contemporary mine should be "smart" and constantly transmit data efficiently. Managers can use this information to make quick, informed decisions that will have a positive impact on productivity, safety, and the long-term viability of the organisation.
2. Automation Of Processes
Automation improves mine productivity, efficiency, and safety. This increases the demand for single-system technical operations across numerous sites. For mine automation to be effective, all systems must be integrated for seamless data interchange. The system should create automated notifications and take corrective action.
3. Remote Operations
Most mines are isolated, making communication problematic. This highlights the value of a centralised management system that allows remote operation of many mining sites. Remote operations save on-site time, save money, and increase worker safety and productivity. An effective and dependable communication system is the backbone of remote operations since it increases team cooperation.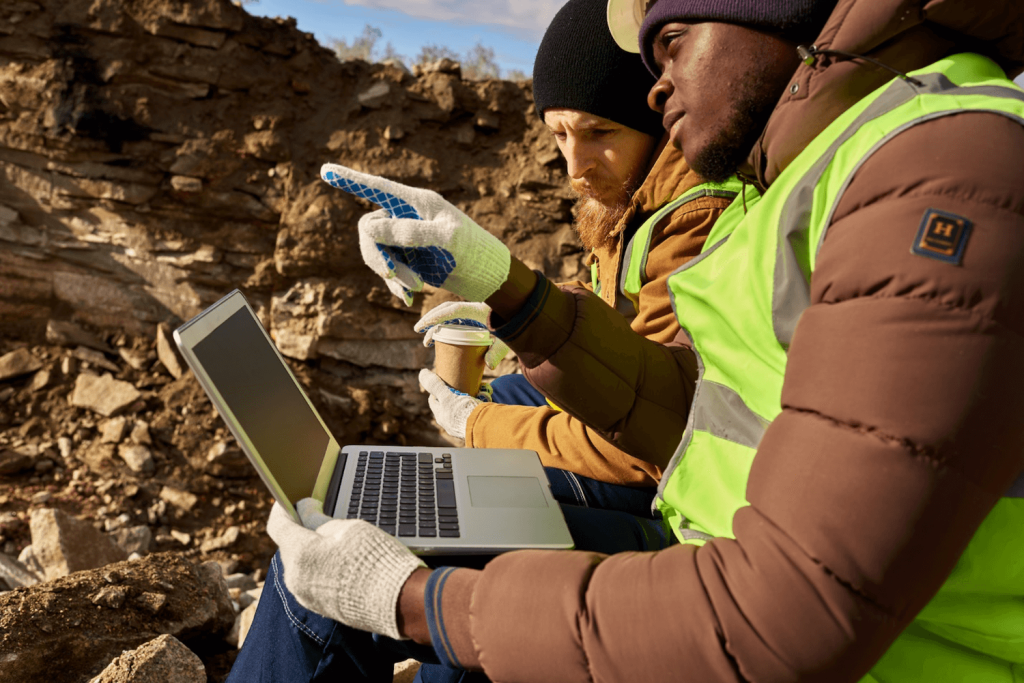 Learn How 1point Tenement Management Software Can Help You
1point represents a significant technological upgrade for miners. It's cloud-based software that lets you and your team access tenement data anywhere and anytime. It tracks tenement-related tasks and obligations, so you don't lose tenures, get fined, or have landholder or native title concerns. It organises your documents, communication, expenditures, labour programmes, overlapping tenure, and land access.
The software provides automatic and configurable notifications, government and regulatory automation, and lifetime free upgrades. 1point also has a message board for team communication concerning tenements. You'll never miss a deadline or change in legislation throughout the life of your tenements.
Conclusion
We should also expect more future advancements with high-tech mining. Companies will use technology to minimise mining's harmful effects on surrounding ecosystems and populations, pushing toward resource extraction with a minimal footprint. Technology is revolutionising mining with an eye toward productivity, safety, and sustainability. With time, we'll witness more tremendous transformations.
Contact the Flout Team today to discuss how 1point can help your tenement management.