How To Automate Your Geological Data Management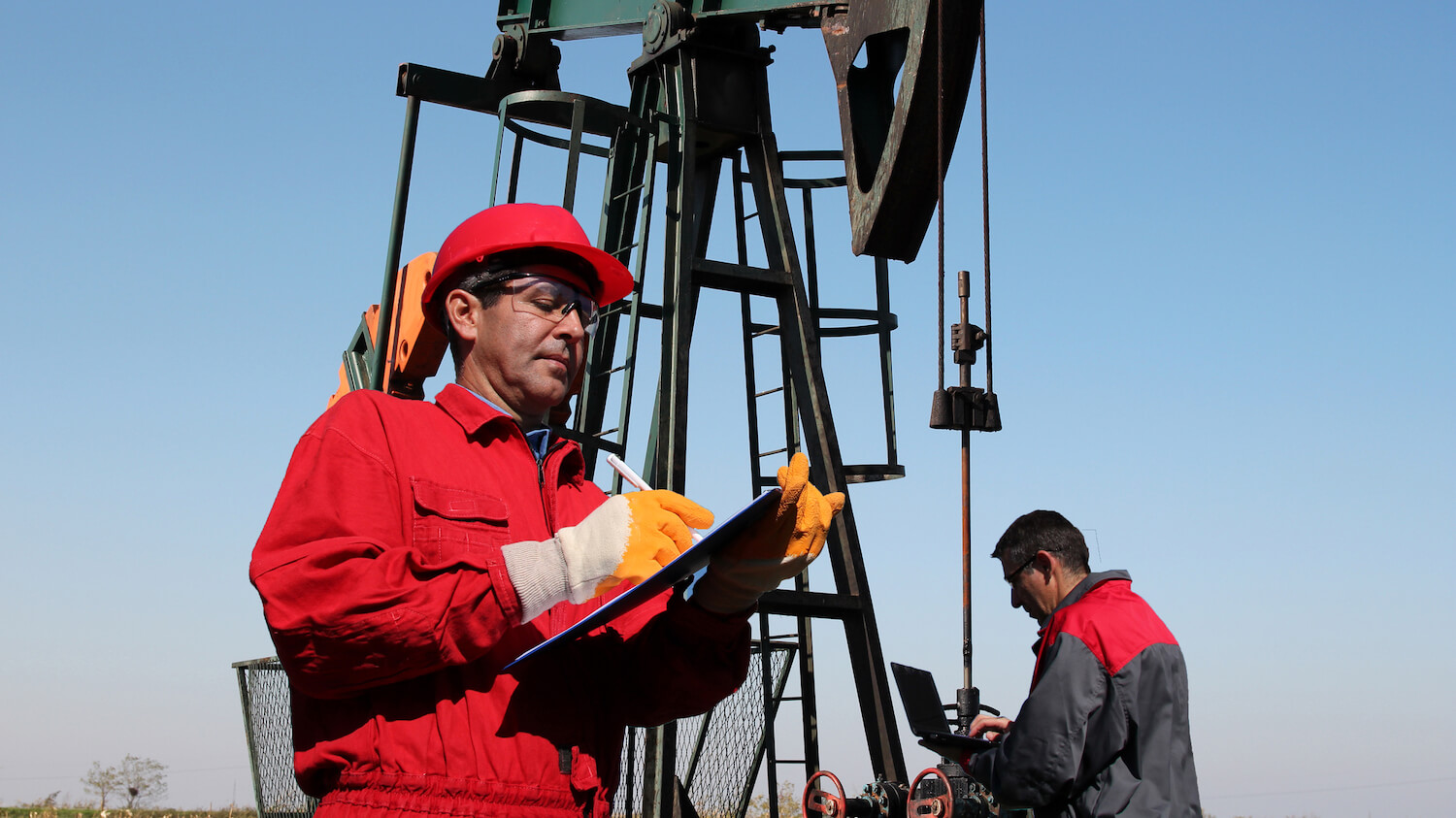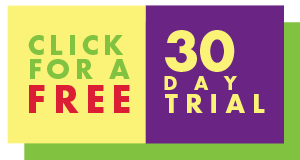 As a geologist, you know how important it is to accurately manage and analyse data related to geological formations, resources, and processes. However, managing large amounts of data can be time-consuming and error-prone if done manually. That's where automation comes in. Automating your geological data management can help you save time, reduce errors, and improve the efficiency of your workflows.
We've put together the top four ways to automate your geological data management to show you the full benefits.
1. Use Specialised Software
There are many software tools specifically designed for geological data management. These tools allow you to import, organise, and analyse data from a variety of sources, such as geospatial data, geochemical data, and drill hole data. Software like 1point data management software is a good example of this type of specialised tool. It was designed to make your workflows quicker and easier and to make handling complex data simple.
2. Use A Database
You can use a database to store your geological data and set up automatic processes to organise and manage the data. For example, you can use triggers to automatically update or delete data based on certain conditions. This can be especially useful if you have a large dataset with many different variables. You can also use a database to create reports and charts that summarise your data in a visually appealing way.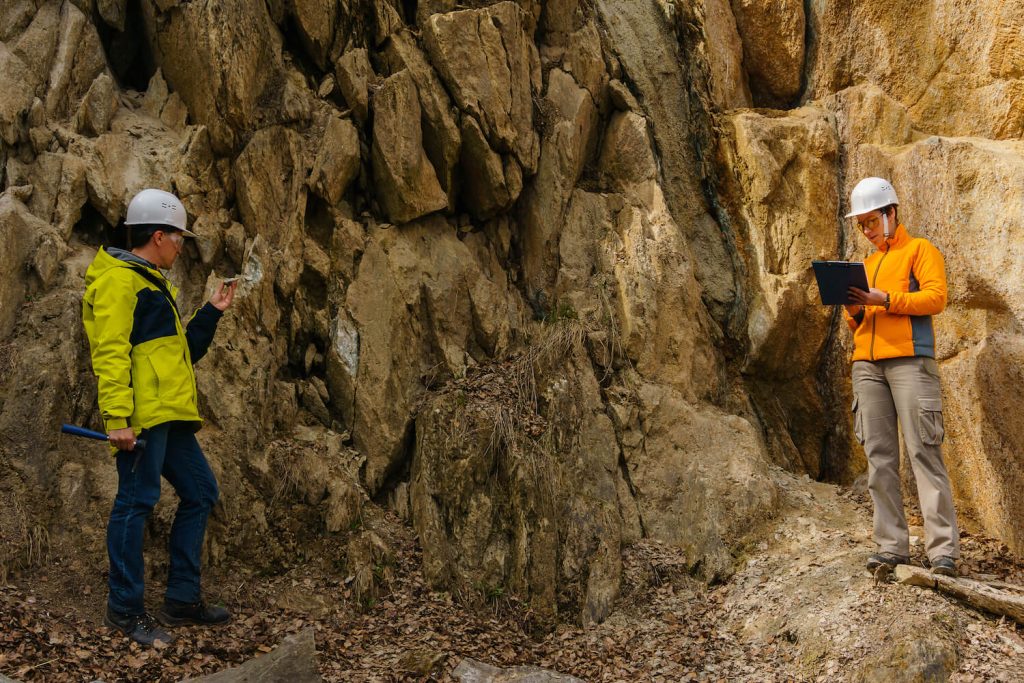 3. Use Workflow Automation Tools
There are tools available that allow you to create a workflow and automate the steps involved in managing your geological data. This can help you streamline your data management processes and reduce the amount of manual work involved. For example, you can use a workflow automation tool to automatically send emails or notifications when certain events occur, such as when a dataset is ready for review or when a report is due.
4. Use Cloud-Based Tools
Cloud-based tools allow you to access and manage your data from anywhere and can be especially useful for teams working on geological data management. These tools often offer features such as real-time collaboration and automatic backups, which can make it easier to manage your data.
If you're looking to streamline the administration of your geological data, 1point data management software is a great option. It is specifically designed for geo data and offers a multi-commodity, cloud-based platform that is both secure and intuitive. With 1point, you can gather, maintain, and distribute your data anywhere, anytime.
Conclusion
By using these automation techniques, you can significantly reduce the time and effort involved in managing your geological data. This will allow you to focus on more important tasks, such as analysing and interpreting the data, making the most of your data at all times.
Contact us today to find out how easy it is to automate your geological data management and streamline your workflows.