Precompetitive Geoscience Data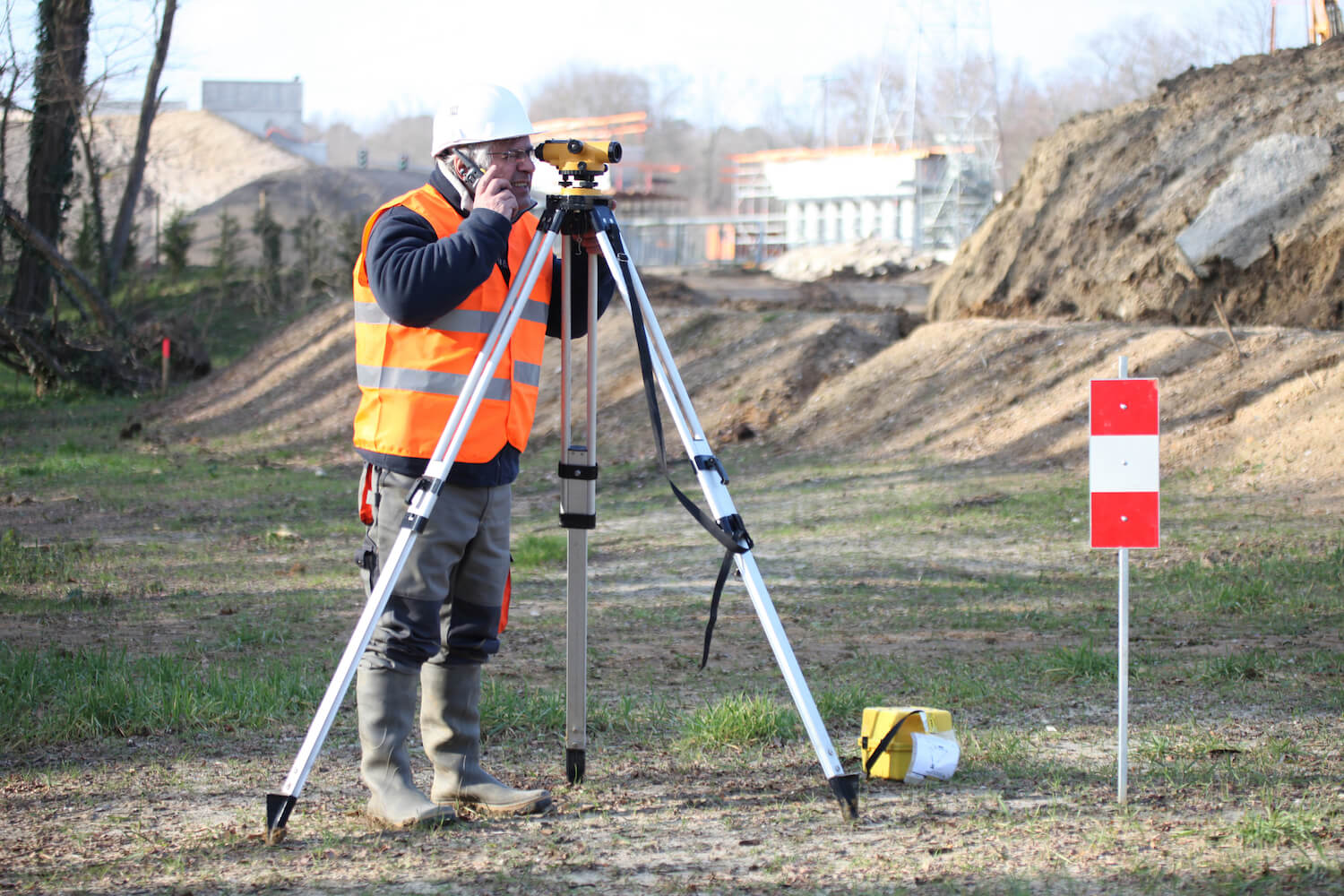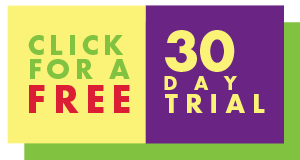 Precompetitive geoscience data is the bedrock of Australia's economic strength, propelling a significant increase in its GDP and employment rates. Its substantial contribution through analysis and data utilisation has been a driving force behind the nation's economic upsurge. The Deloitte Access Economics report, commissioned by Geoscience Australia, unveiled an astounding $76 billion boost during the 2021-22 fiscal year, representing 3.5% of the nation's GDP. This notable economic growth primarily stems from resource extraction, contributing about $70.5 billion and emphasising the pivotal role of precompetitive geoscience data in shaping the economic landscape.
Key To Resource Exploration And Extraction
Precompetitive geoscience data acts as the catalyst for resource exploration, identifying areas rich in resource potential and kickstarting the discovery of new deposits and establishment of fresh mining sites. This information consistently supports resource extraction, pivotal for industries such as mining, oil, gas, and exploration services. These sectors contributed significantly to the country's GDP, employing around 200 000 individuals in the 2021-22 fiscal year, showcasing their substantial impact on the economy.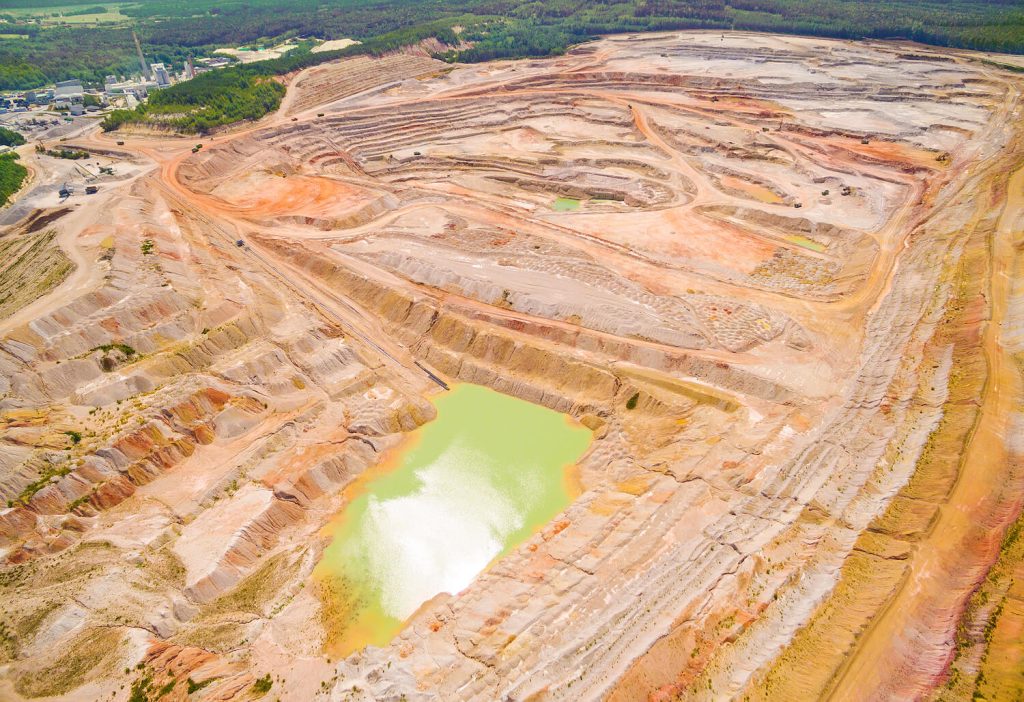 Government Initiative And Economic Impact
Geoscience Australia, in collaboration with state and territory geological surveys, plays a pivotal role in solidifying Australia's position as a global renewable energy powerhouse. The strategic investment in precompetitive geoscience data is crucial in supporting the discovery of materials essential for the global clean energy transition. Minister for Resources and Northern Australia, Madeleine King, highlights the importance of this data in facilitating exploration and discovery, enabling the mining sector to contribute to the global drive towards net-zero emissions.
Regional Impact And Initiatives
The impact of precompetitive geoscience data resonates across various regions of Australia, with states like Western Australia leading with a $40.2 billion contribution, followed by Queensland with $19.3 billion. Initiatives such as Geoscience Australia's Exploring for the Future program have proven instrumental in promoting the uptake of new tenements and revealing opportunities for new discoveries, significantly impacting the nation's economy.
Our Contribution: Empowering Geoscience Data Management
Flout Software plays a vital role in unleashing the potential of precompetitive geoscience data. Our tailored software solutions facilitate informed decision-making, improve exploration strategies, and drive advancements in the geoscience sector, contributing to Australia's economic growth.
Specifically, our specialised 1point data management software efficiently analyses and interprets vast geoscience datasets crucial for the country's economic development. It is an intuitive, secure, and cloud-based software adaptable to various commodities, enabling data capture, management, and accessibility from any location at any time. With features like live logging and direct input, it saves time, minimises errors, and fosters greater confidence in data accuracy.
Conclusion
Precompetitive geoscience data is more than a collection of information; it serves as a catalyst driving economic growth and innovation. Its indispensable role in economic gains and shaping a sustainable future for Australia is evident. Connect with us to explore how our specialised software solutions can transform the management and analysis of precompetitive geoscience data, enhancing success in today's dynamic economic landscape.