Unlocking the Power of Logging Data: The Key to Effective Validation and Insights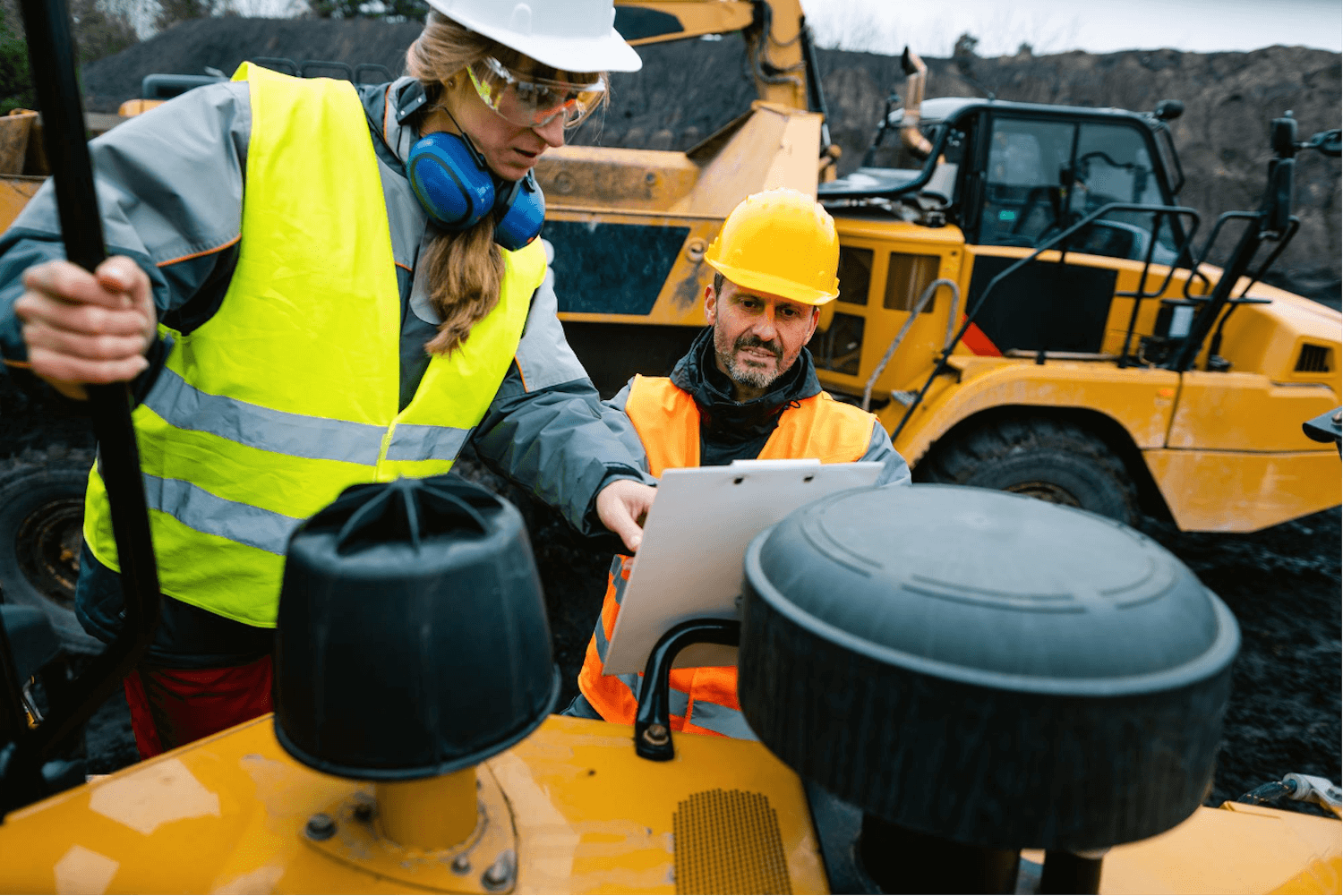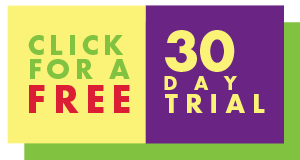 In the ever-evolving realm of data-driven decision-making, the significance of data logging cannot be overstated. This is especially true within the realm of Coal Exploration, where precise data serves as the bedrock of all operations. Data logging transcends mere numerical data collection; it involves exploration of the Earth's subterranean composition, identification of prospective coal reserves, and making informed decisions concerning resource extraction. 
However, in order to achieve this, the data must be precise, trustworthy, and readily accessible. In this article, we will explore the potential of data logging, its pivotal role in validation, and the profound insights it can offer.
Validation: Ensuring Data Accuracy
Validation checks for errors in the Coal Exploration industry to prevent misinterpretations, wrong drilling choices, and financial losses. Robust validation processes are vital, including data entry checks, geological model comparisons, and historical data cross-referencing. This aligns recorded data with the site's geological reality, revealing data entry errors, equipment malfunctions, and unexpected geological findings.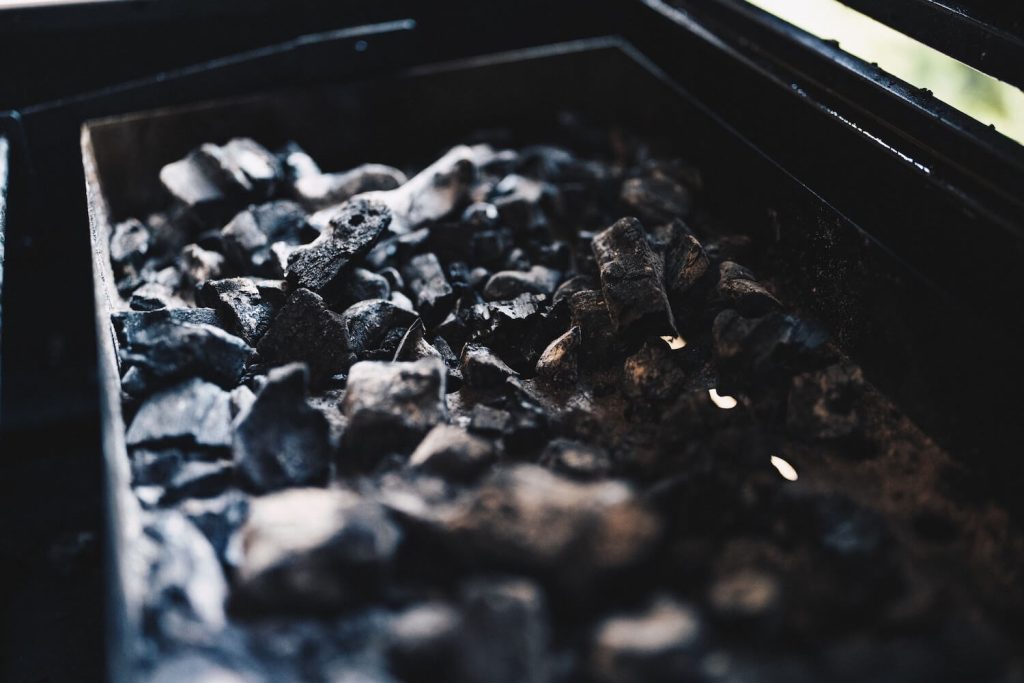 Insights: Extracting Meaningful Information
Validation alone is not enough; insights are the next crucial step. Once the data is validated, it can be transformed into meaningful information that drives decision-making. Using data visualisation tools and analytics, geologists and mining experts can transform raw data into actionable insights. They enable better decision-making in mining by revealing information like coal seam characteristics, geological predictions, and drilling optimisations, leading to more effective operations and risk reduction.
Task Manager The Solution for Logging Data
In the pursuit of unlocking the power of logging data, tools like Task Manager 2014 emerge as indispensable assets. Task Manager 2014 is a specialised data entry, validation, and visualisation tool tailored for the Coal Exploration industry. Developed in collaboration with some of the finest geologists in the field, this software can efficiently manage your site's logging dictionary or utilize the in-built CoalLog standard.
Task Manager 2014 empowers geologists and mining professionals to streamline data entry, ensuring accuracy and consistency. Its validation features help identify and rectify errors swiftly, enhancing data reliability. Moreover, the visualisation capabilities of Task Manager 2014 transform raw logging data into actionable insights, enabling more informed decision-making.
Conclusion
Logging data is a powerful resource that, when harnessed effectively, can validate geological models, and provide invaluable insights. Task Manager 2014, with its data entry, validation, and visualisation capabilities, serves as a vital tool in unlocking the potential of logging data. By embracing the richness of geological data, industries can make more informed, sustainable, and strategic decisions for a brighter future.
Contact us today to learn more about how this powerful tool can revolutionise your geological exploration and decision-making processes.