What Are The Different Types Of Mineral Tenements?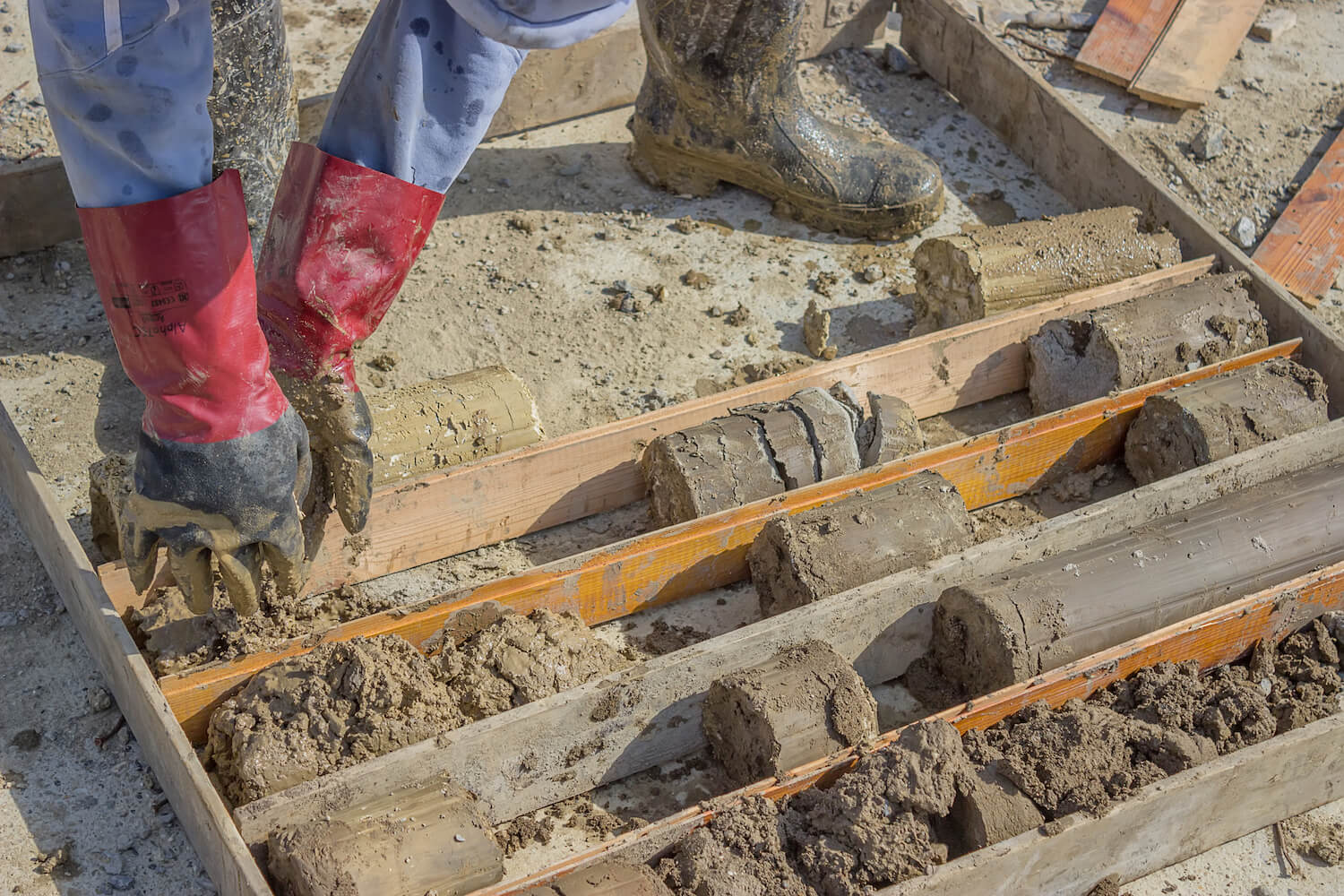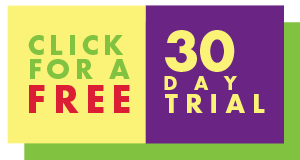 Mineral tenements are permits or licences that authorise the exploration, extraction, and processing of minerals in a specific area. The government issues these tenements to individuals or companies interested in mining activities. For the purposes of this article, we are going to look into the mineral tenements in South Australia. (Other states in Australia may vary)
In South Australia there are two main categories of mineral tenements: exploration licences and production tenements. Production tenements include mineral claims, mining leases, retention leases, miscellaneous purpose licences, and private mines.
In this article, we'll dive into the different types of mineral tenements and discuss how mining companies can manage them efficiently.
Understanding the Different Types of Mineral Tenements in South Australia
1. Exploration Licences
Exploration licences are issued to companies or individuals interested in exploring minerals in a specific area. These licences permit only exploration activities, such as drilling, soil sampling, and geophysical surveys, among others. Exploration licences are valid for up to five years, and they can be renewed upon application.
2. Production Tenements
Production tenements are issued to mining companies interested in extracting minerals from a particular area. These tenements authorise mining and processing of minerals, as well as exploration activities in some cases. Production tenements include mineral claims, mining leases, retention leases, miscellaneous purpose licences, and private mines.
Mineral Claims: A mineral claim grants the holder the right to prospect or explore for minerals within a specified area for 12 months. If exploration is successful, the holder can apply for a mining lease or retention lease over the same area to commence extraction and processing activities.
Mining Leases: A mining lease authorises the holder to carry out mining operations, subject to the provisions of the relevant legislation and the terms and conditions of the lease. Mining leases are issued for up to 21 years and can be renewed upon application. Before operations can commence, the tenement holder must have an approved program for environmental protection and rehabilitation (PEPR).
Retention Leases: A retention lease is a type of production tenement granted to the holder for economic or other reasons, allowing them to defer mining activities for up to five years. If the holder wants to renew their retention lease, they must provide a valid reason for not applying for a mining lease during the retention lease period.
Miscellaneous Purpose Licences: A miscellaneous purpose licence authorises the holder to undertake additional activities that support mining operations, such as the construction of infrastructure, drainage systems, waste disposal facilities, or treatment plants. It allows mining companies to carry out essential activities that enable smooth operations and promote sustainable mining practices.
Private Mines: Private mines are a type of mining tenure that was granted to certain individuals before the Mining Act came into effect. Private mines are dealt with differently from other mining rights, and only certain parts of the Mining Act apply to them.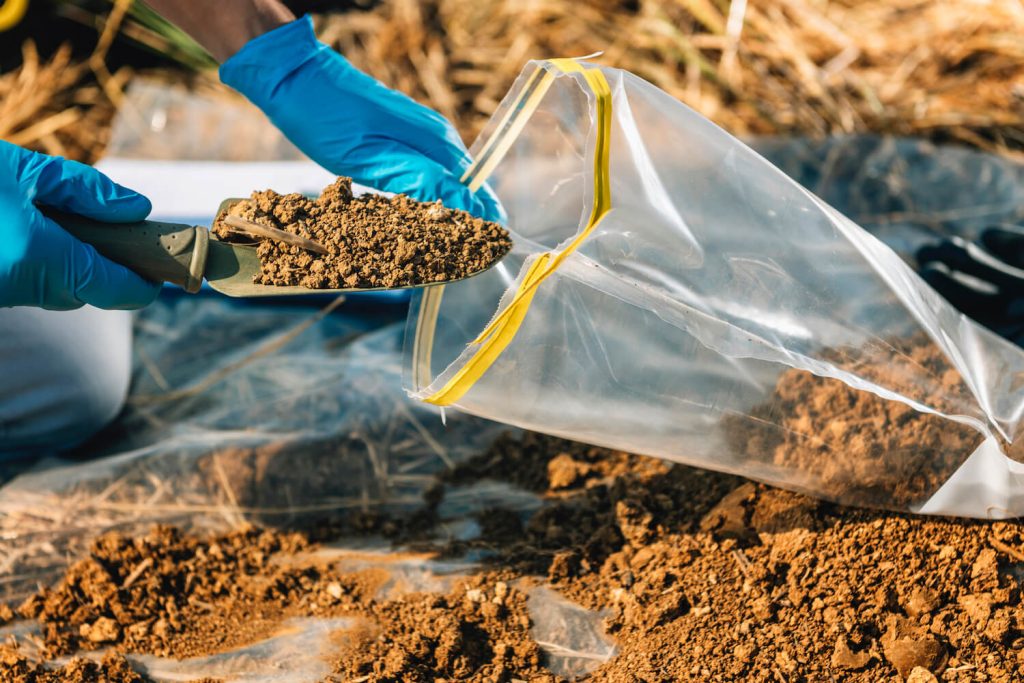 Efficient Management Of Mineral Tenements With 1slate
Managing mineral tenements can be a complex and time-consuming process, especially for mining companies with multiple tenements. Web-based applications such as 1slate tenement management software can help mining companies keep track of their tenements, associated documentation, and the renewal process. 1slate provides a centralised platform for mining companies to manage their tenements efficiently, ensuring compliance and smooth operations.
Conclusion
Securing the appropriate mineral tenements is a critical first step for any mining project. The six types of mineral tenements available in Australia provide a range of options for mining companies to explore, mine, and sell mineral resources. However, complying with legal and regulatory requirements can be a complex and time-consuming process, which is where software tools like 1slate come in handy.
Contact us today to learn more about implementing this software in your business.